Heimerle + Meule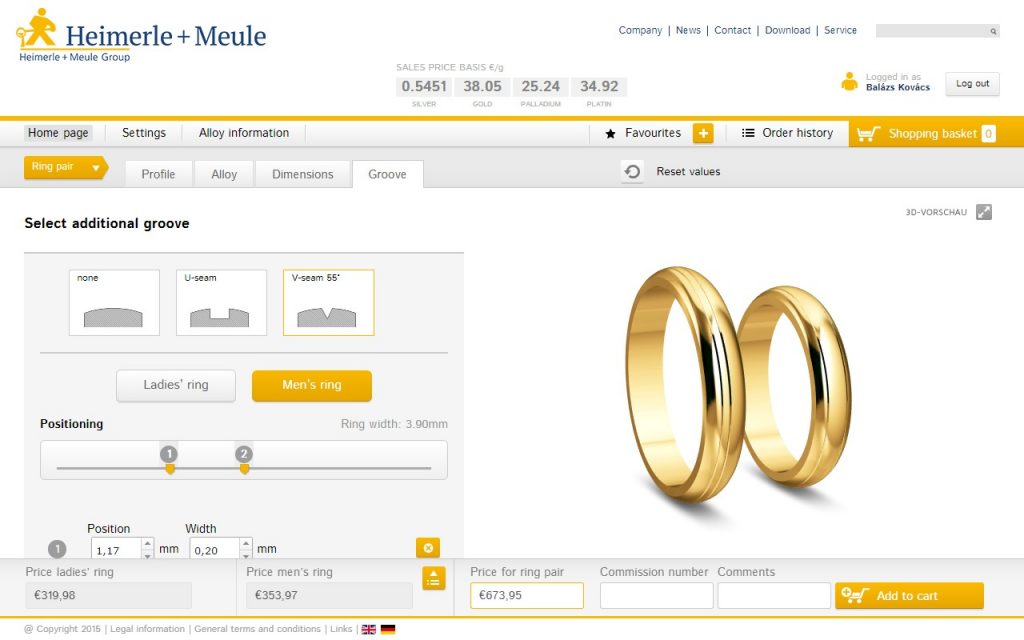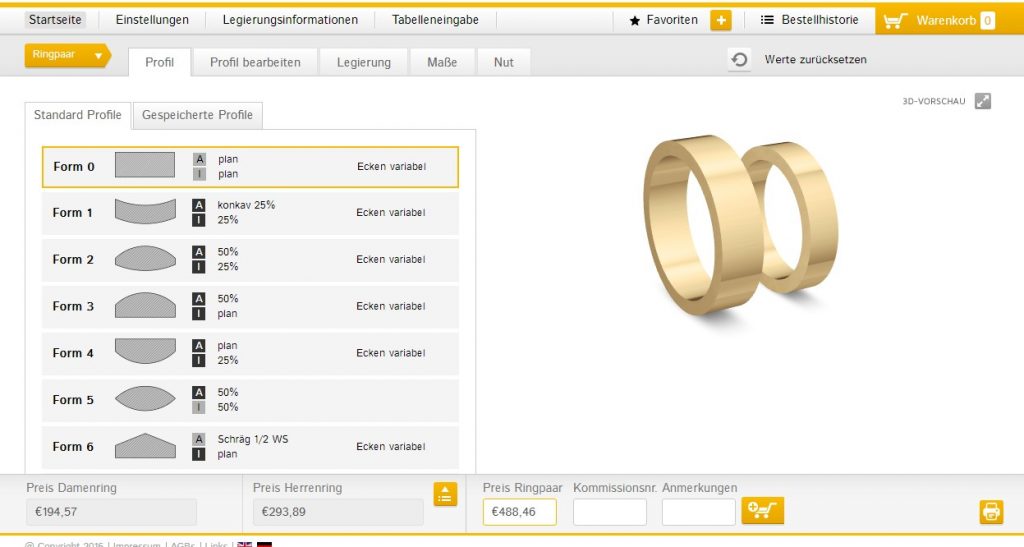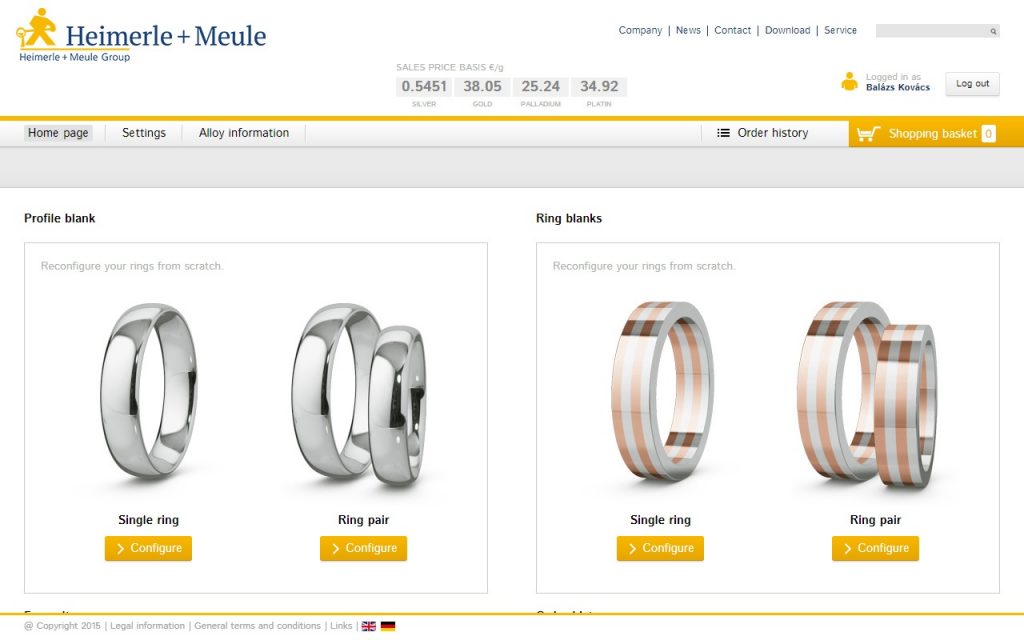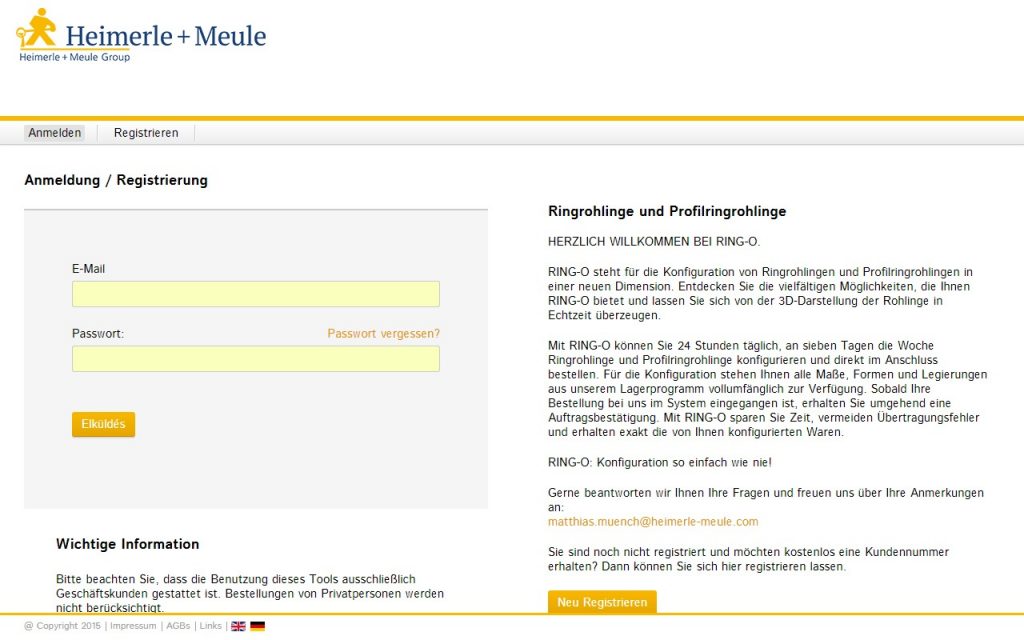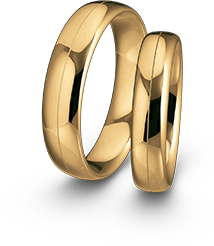 Product:

Heimerle + Meule P21 blank ring configurator

Solutions:

Ring configurator and wholesale retailer system

Industry:

Jewelry retail, B2B

Technology:

B2B ecommerce system, 3D
Heimerle + Meule, Germany's oldest gold and silver refinery and one of the leading end-to-end suppliers on the precious metal processing market, hired Metrix to help build a blank ring designer and wholesale system.
Metrix reimagined how reatilers can modify and design rings by creating a system where the product can be viewed in 3D and each profile adjustment is added realtime to the product. This final product at the end can be ordered from H+M through the B2B partner system with the 3D ring's high accuracy manufacturing data.
The project was carried out in collaboration with Metrix Internet Design GMBH.